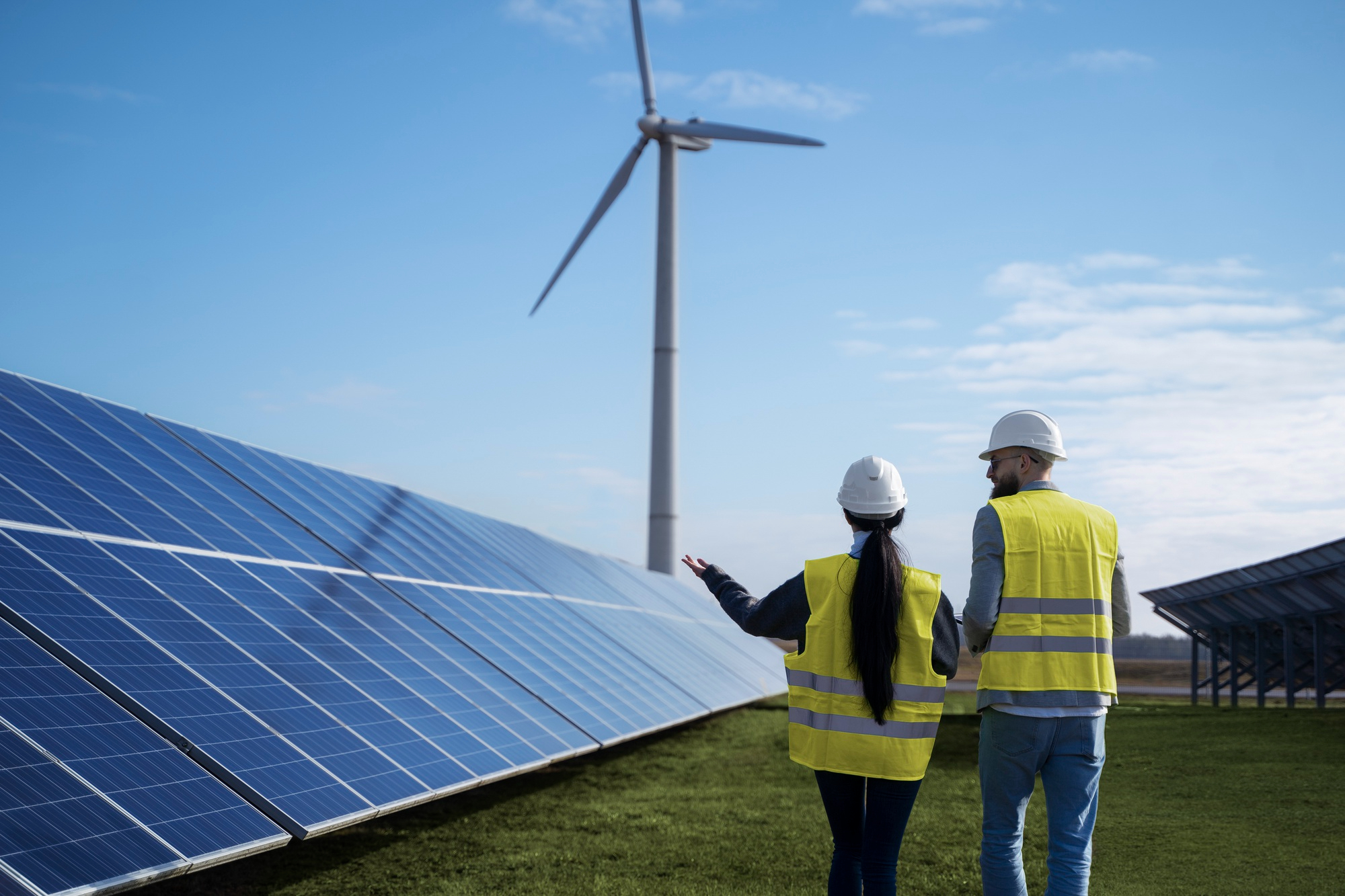 (Image by Freepik)
Green Resources refer to natural resources that are renewable, non-polluting, and have a low impact on the environment. Some examples of green resources are solar, wind, hydro power, rainwater harvesting, recycled materials, sustainable agriculture, and reforestation. These resources are considered "green" because they offer a more environmentally friendly and sustainable alternative to traditional, non-renewable resources such as fossil fuels.
The fact is if we do not transition to the use of green resources, some consequences include climate change, environmental degradation, resource depletion and health impacts. All of which are already happening at an alarming rate. Reducing dependence on non-renewable resources hence requires conviction and a mindset change.
How can you be part of this green revolution?