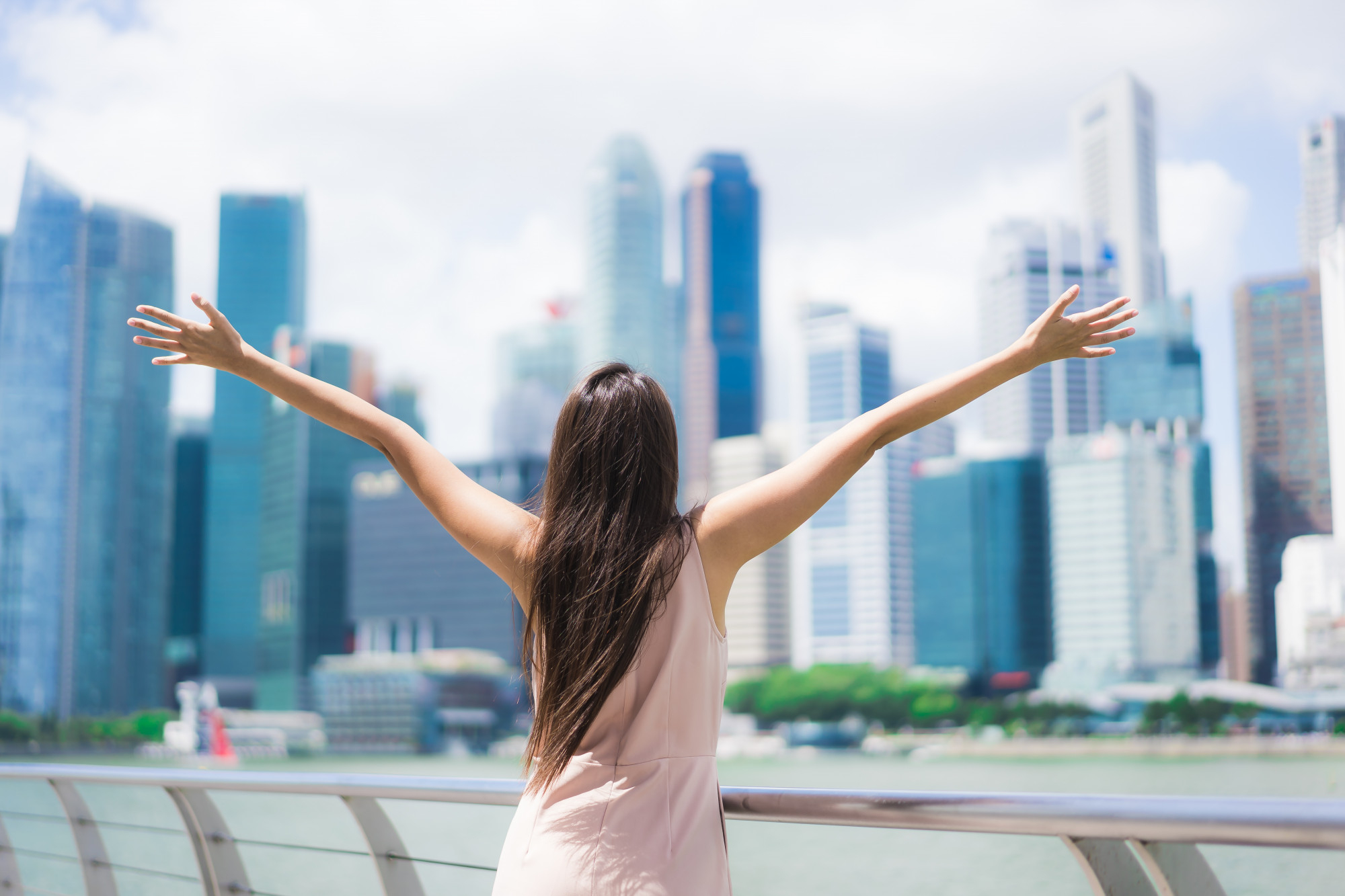 (Image by lifeforstock on Freepik)
Faced with an ever-changing global stage, increasing global temperatures, rising sea levels, supply chain disruptions and crises of every nature possible, the Singapore government is keenly aware of the need to adapt and evolve in the face of change.
According to the World Economic Forum, young people like yourselves, hold the key to creating a better and more Resilient Future. You are the most affected by the crises facing the world, and yet you are also the ones with the most innovative ideas to build a better society for tomorrow.
How ready are you to participate in sustainability-related industries to create a resilient future for Singapore?