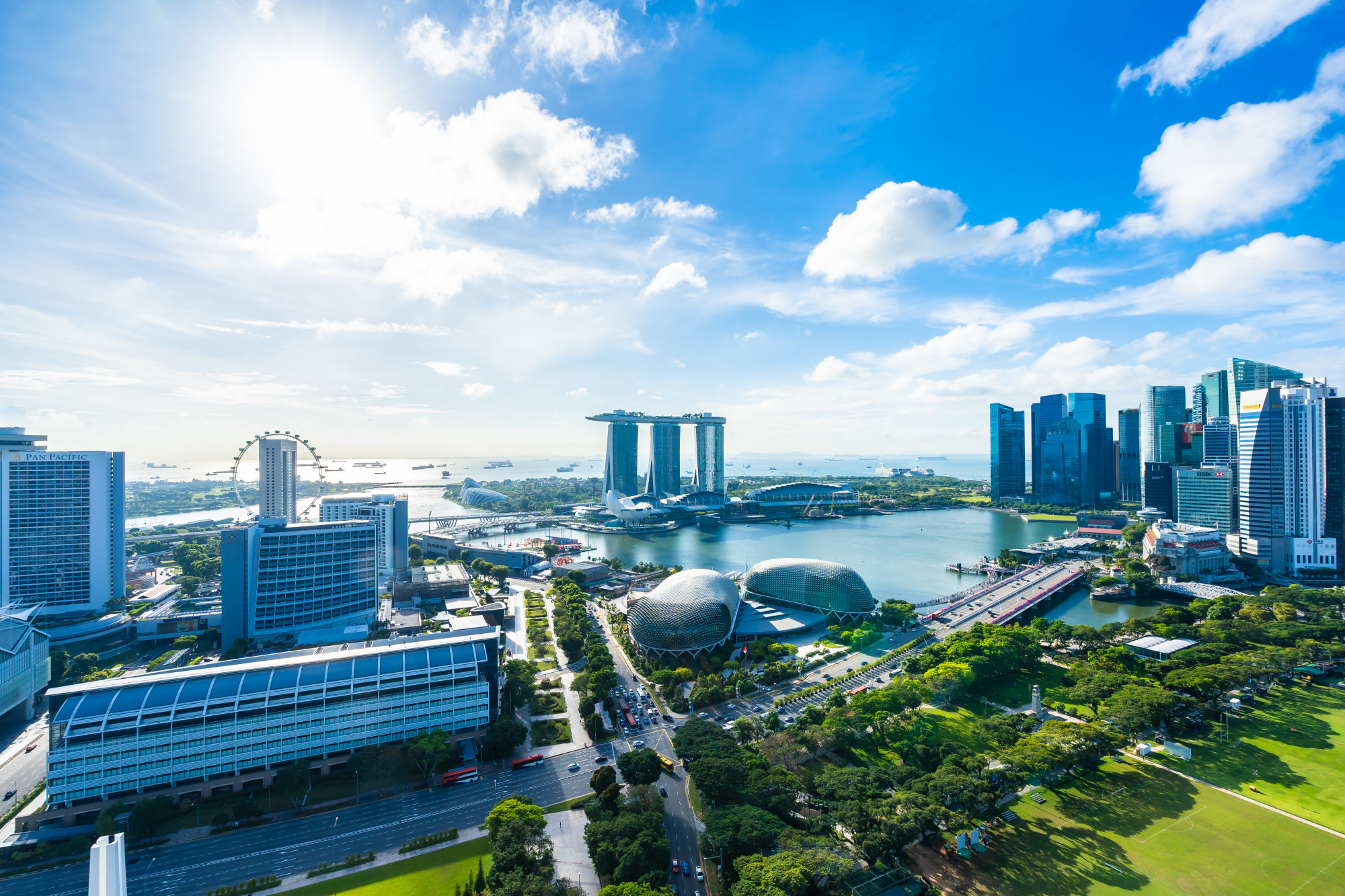 (Image by lifeforstock on Freepik)
The Government's efforts alone, through policies, are not sufficient for Singapore to achieve the United Nations' Sustainable Development Goals net zero by 2050. The choices we make today will either positively or negatively affect Singapore's social compact.
For instance, taking public transport can help reduce our national carbon footprint. Raising carbon taxes could mean higher electricity bills for households. We are all stakeholders in this collective effort for Sustainable Living. How many sustainability habits are you already practising?
How prepared are you to play your part to help Singapore achieve sustainable living?